Why Choose
Playnity
We give a possibility to understand and help earning money in the blockchain gaming world. Just contact us and play WITHOUT ANY COSTS!
By buying & staking our token you can earn from our players earnings.

Experience in Blockchain Gaming
Whole process is complex and being a member of academy is very simple - thanks to deployed PlayNity DAO solutions, it requires only willingness and minimum effort by all participants.
more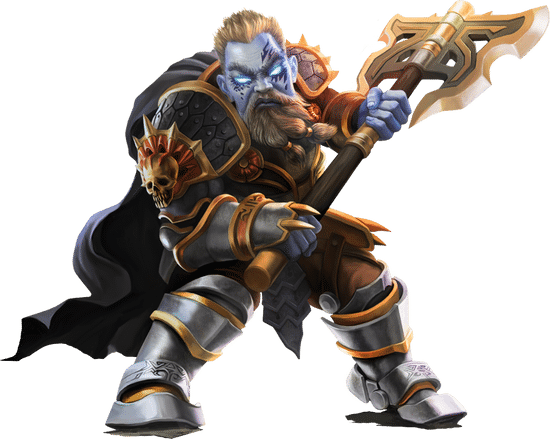 various universes
Play in different games to maximize your earnings. PlayNity DAO solutions can boost every player income . There is no knowledge required to become SUPPLIER. There are several possible scenarios of processes performed among a group of participants based on requirements, scope, and expectations.
Q3 2021
-- Play2Earn and NFT market research --
-- team gathering --
website and social media development --
-- marketing partners acquiring --
-- registering seed/private investors --
-- in-game process testing --
-- application and smart contracts development --
Q4 2021
-- marketing process launch --
-- smart contracts auditing --
-- public presale --
-- DEX listing --
-- early application platform release --
-- DAO in-game participants recruitment --
Q1 2022
-- application finalization --
-- listing on first CEX --
-- lands and own NFT collections preparation --
-- sponsorship negotiations --
-- DAO in-game participants expansion --
Q2 2022
-- sponsorship cooperation --
-- lands and own NFT collections release --
-- implementation of community voting --
-- establishing gaming partnerships --
-- expanding project roadmap --
LEADERBOARD STRUCTURE
Compete with other players and climb in the leaderboards to gain more profits, increasing the total income. Better the results are, the most value from the academy you can get.
Bonus Reward Tokens

Automatically generated leaderboards created to maximize earnings will be splitted regularly among most valuable participants in period cycles

Loyalty bonus

Additional bonuses for suppliers and token holders based on staking period of time

Tier bonuses

Additional loyalty bonus rewards pool will be split among suppliers based on staked token quantity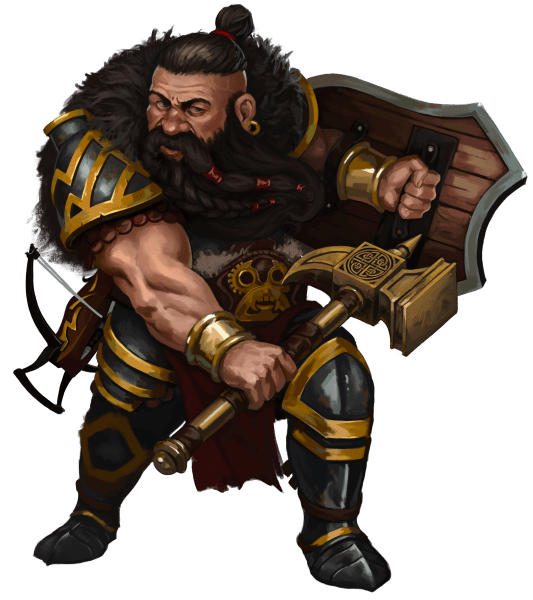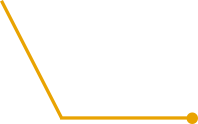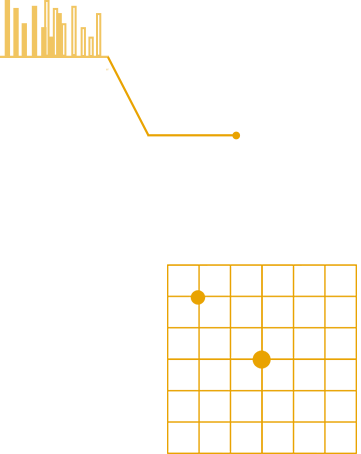 $PLY TOKEN Distribution
Community participates in 60% of the token supply.
Deflationary structure achieved by buyback and burning.
DAO's central part is a treasury, which will collect all the supplies.
Be a member of p2e community by Staking $PLY
Get exposure to Apy's and governance system without engaging in playing.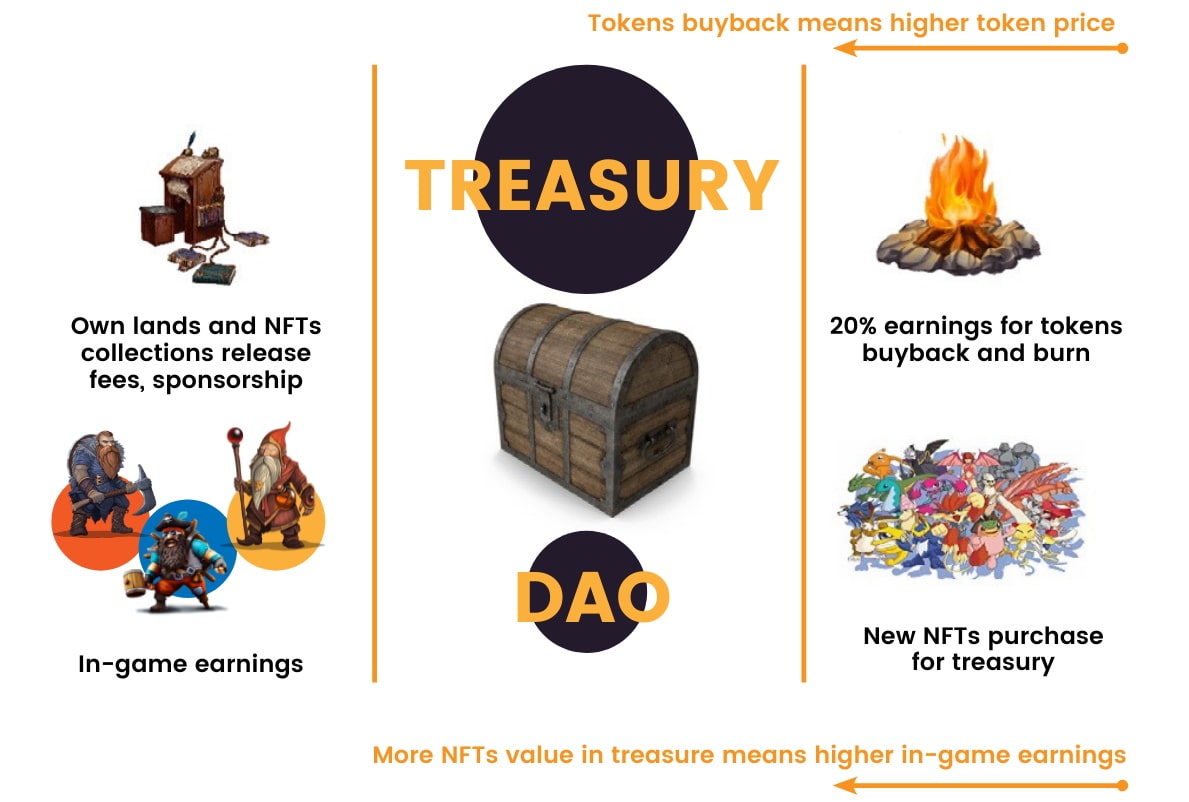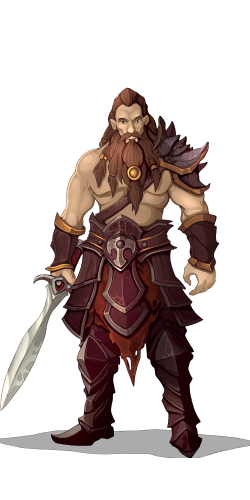 Pawel 'Zelik' Chmiel
Conceptual founder and process manager
20 years high-stakes poker player known as 'Zelik' teams' manager, investor, and trainer; mindset coach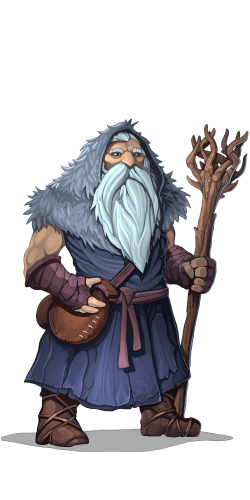 PrzemysIaw Tomczak
Conceptual founder and IT manager
Wroclaw University of Science and Technology, management & IT, 20 years IT, 11 years CEO experience in IT; gaming and blockchain exp.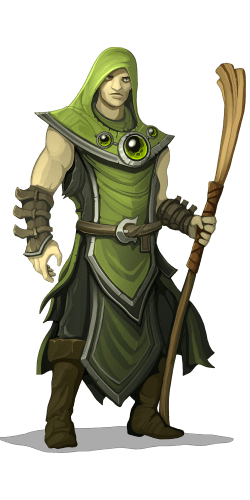 Wojciech 'Chaps' Czopek
PR and social media manager
University of Wroclaw, customer relations, brand expansion specialist, 18 years marketing experience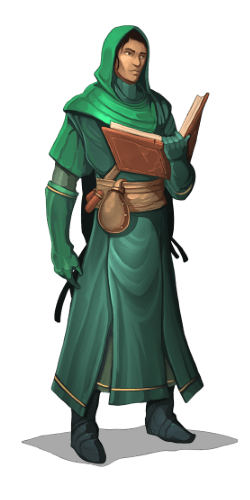 Dr Wojciech Donderowicz
Hi-tech analyst and advisor
Doctorate at Wroclaw University of Science and Technology, IT & physics, 20 years Hi-tech, 16 years CEO experience in IT, blockchain experience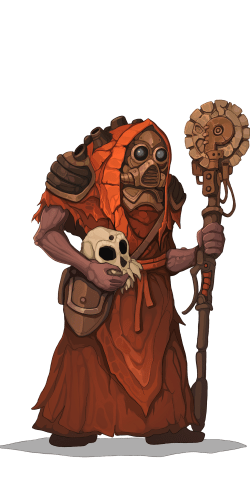 Dominik 'KoLi' Kowalewski
In-game analyst & manager, conceptual advisor
Gdynia High School, logistics, safety management, Play2Earn coach known as 'KoLi', gaming exp., 22 years assets management experience
Angelika Augustyn
Social Media and Content Manager
International Baccalaureate Diploma, Games Design at Bournemouth University, community management, and copywriting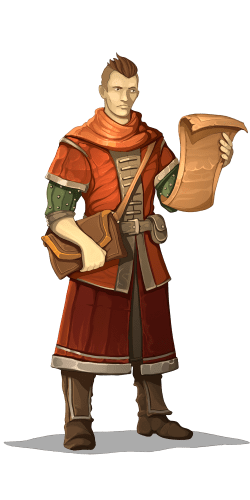 Pawel Janik
Financial and legal manager
Warsaw School of Economics, Wirtschaftsuniversitat Wien; 15 years CFO/CEO experience, blockchain legal and financial scope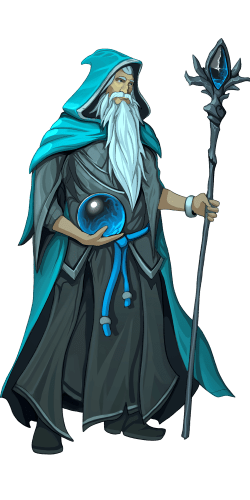 Tomasz 'CryptoDev' Kowalczyk
Blockchain developer and advisor
SGH Warsaw, Military University of Technology 10 years IT experience, CSO experience, blockchain solutions expert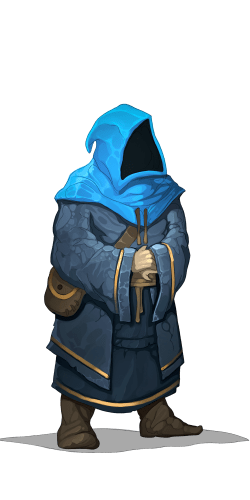 Rafal Tomczak
IT developer, conceptual advisor
Wroclaw University of Science and Technology, robotics, and electronics, 11 years IT experience, IT projects manager, blockchain experience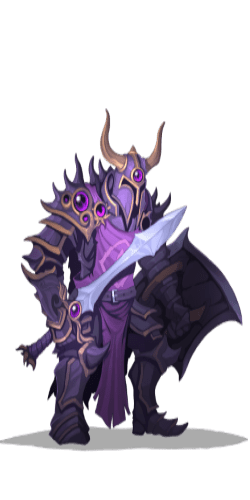 Adrian Pawlata
Support Departament Specialist
Białystok University of Technology, Logistics Engineer, 15 years gaming experience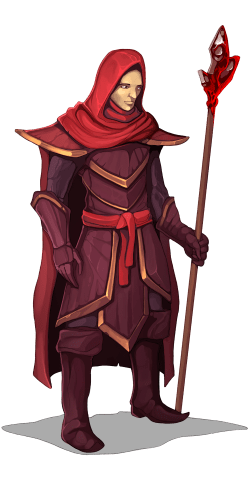 Marek Donderowicz
Senior software engineer, technical advisor
Wroclaw University of Science and Technology, IT development 9 years IT experience, IT senior programmer, blockchain experience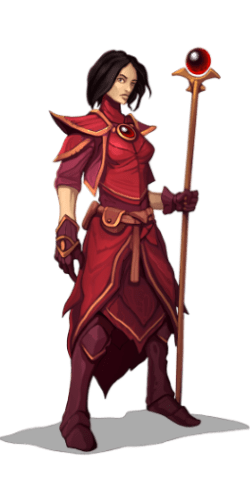 WERONIKA KOWALCZYK
VISUALIZATION AND LANGUAGE SPECIALIST
University of Silesia in Katowice, Applied Linguistics, copywriting, graphics&animations, multi-language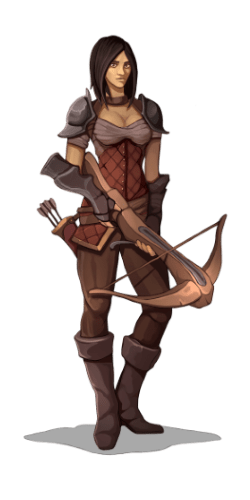 Klaudia Augustyn
COMMUNICATION & SOCIAL MEDIA SPECIALIST
The Jagiellonian University in Cracow, social psychology, copywriting, social media and communication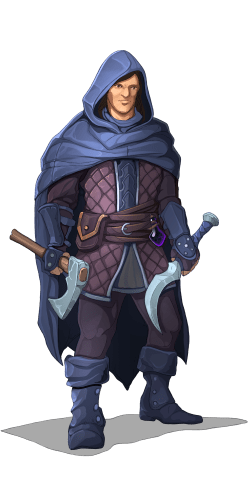 Tomasz Kaliszuk
Blockchain developer and advisor
Poznan University of Technology, IT development 5 years software and blockchain experience