PlayNity Lands Game
Efficient Play To Earn game doesn't exist… YET!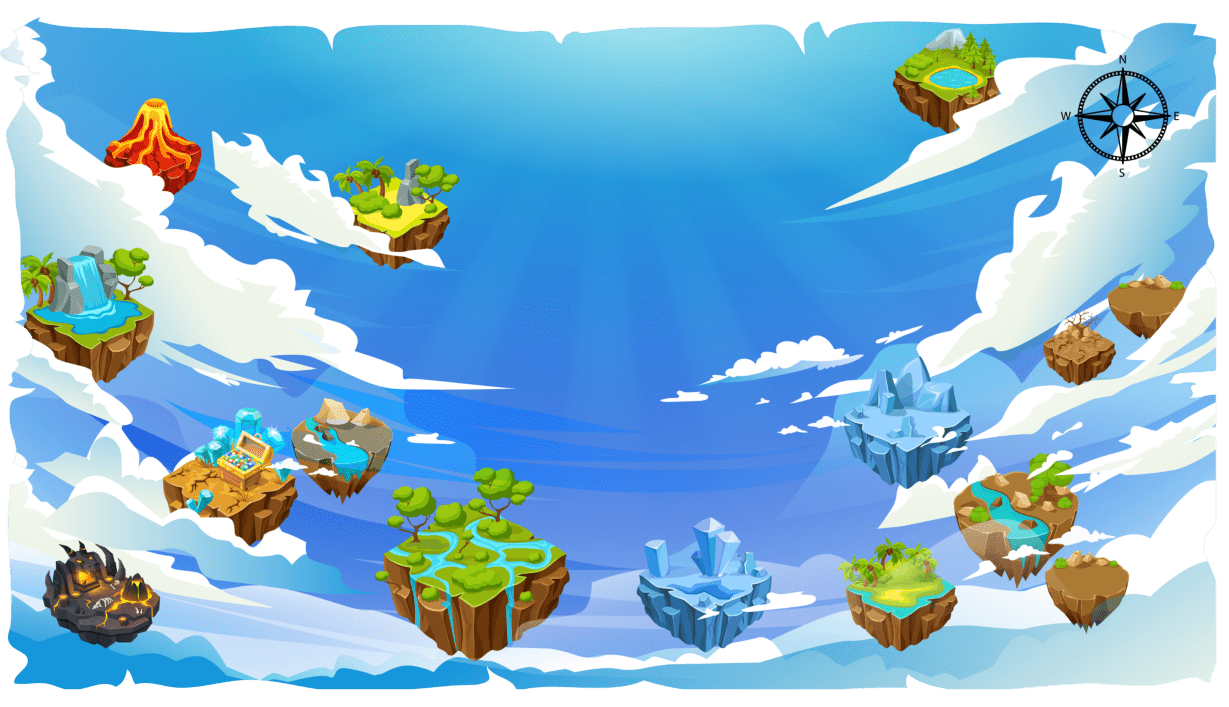 Attack others' lands, defend and expand yours. Sounds good, right? Prepare yourself for more than just a game. We're working on
the most thoughtful and gripping version
of the P2E
PlayNity Lands Game
with a great token economy and rivalry.

As a gaming guild, we know what works best, our game analysts and economy experts have joined forces to create a perfectly working Play&Earn game with the following features:
Gamified Lands enable earning in a simple and fun way: by harvesting resources, conquering and occupying lands of others, using strategic and logistical thinking, and your skills. The game will be designed to be enjoyable, playable, and rewarding.
The supply balancing mechanism is based on the game token supply exponential shortening. By burning game tokens via many compelling actions and using the Balancing PlayNity Engine, the deflation will be kept higher than the inflation, resulting in the expected price rise.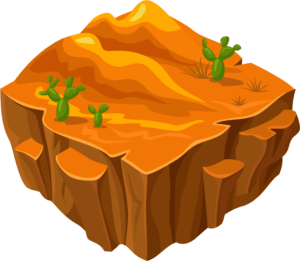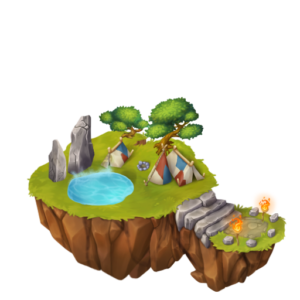 STRATEGIC USE OF GAME TOKEN
Do you want to be both a bigger landowner and a better player? By using game tokens, you will be able to improve your land defense or the strength and speed of the invaders.
Develop, grow, and learn!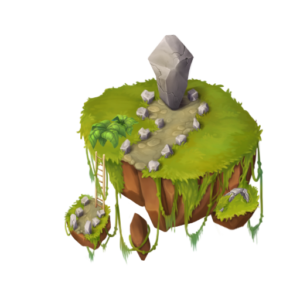 Soon, loyal
$PLY Stakers
and PEX collectors will receive a game token airdrop and gain access to early presale farming. Don't miss this opportunity, more details coming soon.
*Presented graphics yet are not the NFTs, only illustrative purpose at the beginning*